17
JUL
How to know if your school is attractive to parents
General -
| 3 years ago
| | | | | | | | | |
| --- | --- | --- | --- | --- | --- | --- | --- | --- |
| Print: | | Text Resizer: | | | | Tweet | | |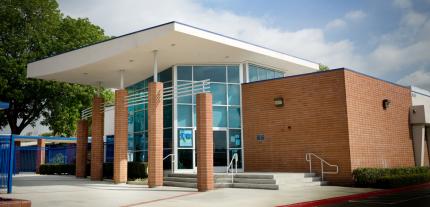 Aside from the school bus and beautiful structures, there are many factors that get on the emotion of parents. Few months ago, one of our family friends spent hours asking questions and browsing the internet, trying to check secondary schools within and outside of Lagos for her boy.
Safety, Standard of Teaching and School Fee affordability formed her search indexes. Though the factors that parents check on schools differ, the majority of them will agree with my family friend.
I have these questions for you. Provide honest answer and take corrective measures.
Can you check the family hospital of your students at a click of a button?
How often do you review Teaching, Curriculum and Learning?
How can you increase parenting-education outside of PTA?
The best and fastest way to get new parents/students is through referrer from a satisfied parent. Referer activity is natural.We all refer good products and brands consciously and unconsciously. Imagine 10 satisfied parents recommending your academic delivery and student safety measures in your school. You will get 10 more parents/students without a marketing budget. Nobody refers schools through their beautiful building and school buses.
Please do not get me twisted, School Buses and Beautiful buildings are good for their purposes (Transportation & Good Learning Environment).You only need to look beyond what the public perceive and consider what parents discuss with their friends about your school.
Your school can be profitably attractive if you can get parents to discuss:
Smartness of you administration (Edves school automation can help)
Safety measures to protect their children
Affordability of your school fee
Your alumni 
Your school can be profitably attractive by turning every parent to an influencer for your school.